We will be closed for the Field Days Weekend.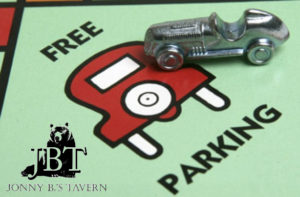 Jonny B's is happy to continue the tradition of offering free parking for the Floyd Field Days. Enjoy the food and festivities!
Floyd Volunteer Fire Department will host its annual field days Friday through Sunday, July 7-9. The field opens at 4 p.m. Friday, featuring a fish fry. Saturday the site opens at noon. There will be a parade at 6:30 p.m. Sunday the field will also open at noon There will be Hawkins rides and games all weekend, and several bands will perform each night. A fireworks display will close the event at 10 p.m. Sunday.